Hennepin County Geo:Code Code-a-thon
---
Hennepin County and Open Twin Cities are proud to present Geo:Code; an open data code-a-thon hosted at Hennepin County Library - Minneapolis Central on Saturday, February 21st and Sunday February 22nd! This event is free and meals will be provided.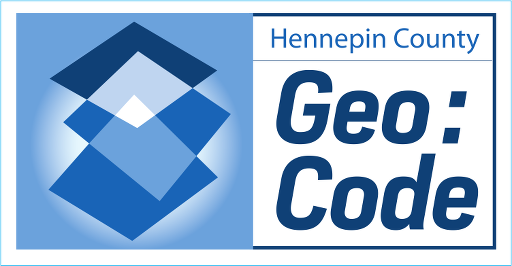 Transparency & Accessibility
Hennepin County is celebrating the first year of its Open GIS policy by taking part in International Open Data Day and Code for America's CodeAcross. Residents are invited to explore government data, experiment with civic technologies, and collaborate with Hennepin County on solutions for problems facing your community. Inspired by civic technology principals, we're excited to support the creation of a more transparent Hennepin County and information and services that are accessible to all residents.